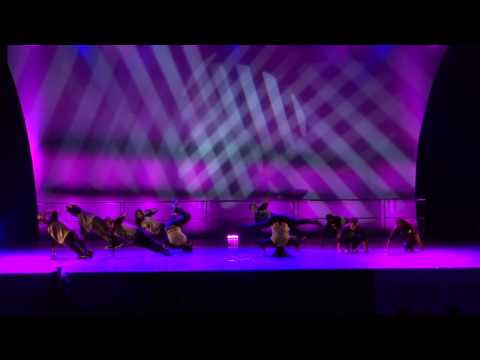 3 tags
Anonymous asked: why hasnt the team gone to any competitive events?
3 tags
Anonymous asked: what is the best way to contact insa?
4 tags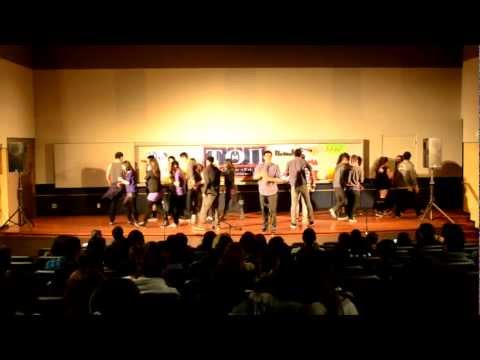 4 tags
INSA'S DELTA YEAR DEBUT PERFORMANCE →
INSA Dance Team would like to invite you all to our first performance of Delta Year!  We've been working hard to put together our Winter set and invite you all come watch and support us! We will be debuting with TWO performances on FRIDAY, FEBRUARY 8TH. NOON DEBUT When: 12:00 PM, Feburary 8th Where: UCI Student Center Terrace NIGHT PERFORMANCE What: Tau Theta Pi's Culture for a Cause,...
Anonymous asked: how often do you guys have auditions in a year???
INSA DANCE DELTA YEAR ROSTER
Introducing…… INSA DANCE'S 2012-2013 YEAR TEAM!!!  Congratulations and thank you all for coming out and auditioning. We loved meeting everyone and GOOD JOB TO ALL. We hope to see you all continue dancing! WELCOME TO THE FAMILY DELTAS!
1 tag
INSA 2012-2013 AUDITION APPLICATION →
Click the link for the audition application! Print, fill it out, and bring it to audition day on NOVEMBER 13th!
3 tags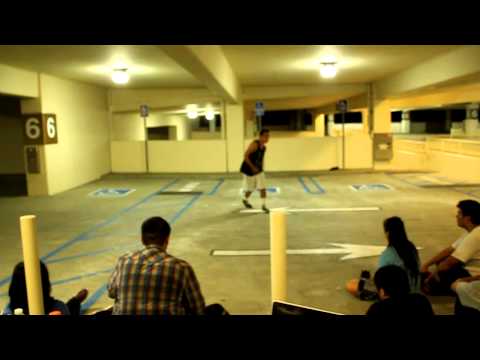 3 tags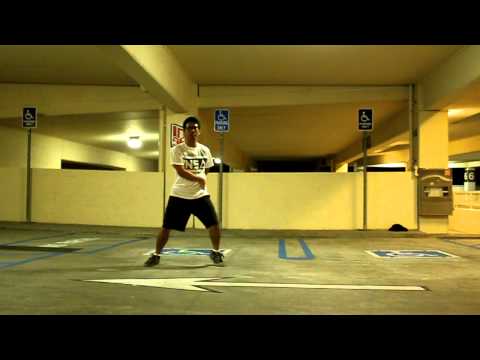 4 tags
INSA 2012-2013 AUDITION MIX →
Click the link to download!
Anonymous asked: How much experience do i need to join?
4 tags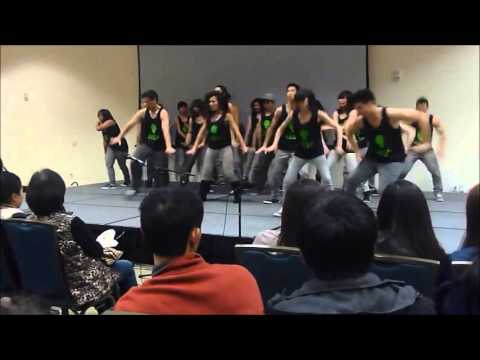 5 tags
INSA 2012-2013 FALL AUDITIONS
IT'S THAT TIME OF THE YEAR AGAIN!! COME AUDITION FOR INSA'S 2012-2013 TEAM! Audition workshops begin November 6-9th and auditions are November 13th. ALL WORKSHOPS AND AUDITIONS ARE FREE! So bring your friends too! Workshops are open to anyone so come out and dance with us even if you're not auditioning. No experience necessary! All events will be held at UCI Social Sciences...
2 tags
2 tags
2 tags
LAST PERFORMANCE OF GAMMA YEAR!
Come by and watch us at iHealth Fair today! There will be lots of entertainment and prizes. 1pm at UCI Pacific Ballroom :) Don't forget, INSA Free Dance Workshops! starts today!
Anonymous asked: What does INSA mean?
3 tags
OPEN FALL WORKSHOPS!
HEY EVERYONE! Come join us for our open fall workshops! Come, dance, and get to meet some new people! No experience necessary and workshops are COMPLETELY FREE! See you there! Check out the Facebook event for more info! http://www.facebook.com/events/287140241386628/
5 tags
BOBA! BOBA! BOBA!
When you guys order a drink from Lollicup Diamond Jamboree don't forget to mention INSA Dance Team to help support our Battle of the Clubs fundraiser! Yumm, who doesn't love boba?! Starting TODAY and up until JANUARY!  Thanks! :)
3 tags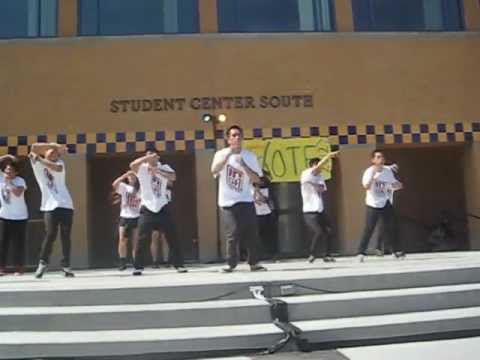 4 tags
3 tags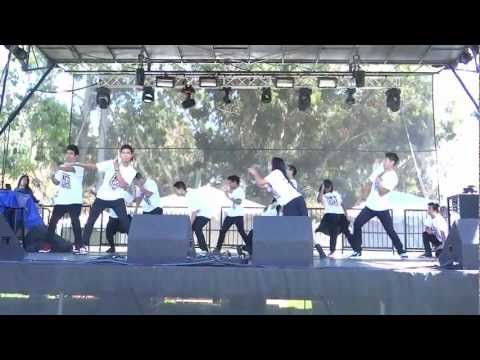 2 tags
Anonymous asked: Are you a competitive dance team? or a non-competitive dance team?
3 tags
2 tags
2 tags
2 tags
WELCOME!
Hello! and wecome to INSA Dance's newly revised tumblr!  Hope you all are having a great summer! We will be posting important information about our events and performances on here so check here regularly for details! Follow us :) -INSA Dance Team Also, check out our Facebook page! Don't forget to like and add us! http://www.facebook.com/insadance